Reviews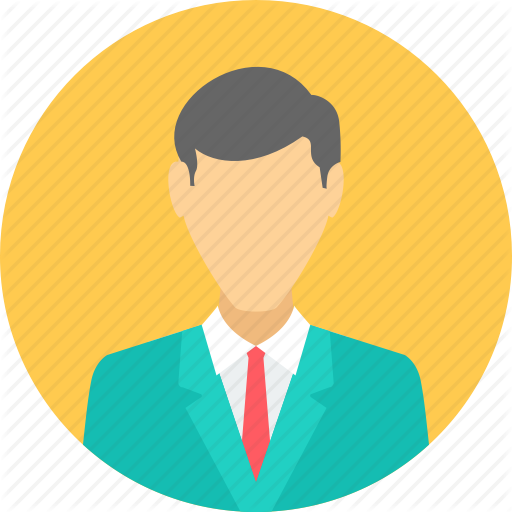 Nikhil Yadav
Rating: 5
I can say BVDUIHMCT is one of the best hotel management institute in India and also it has the best teaching staff.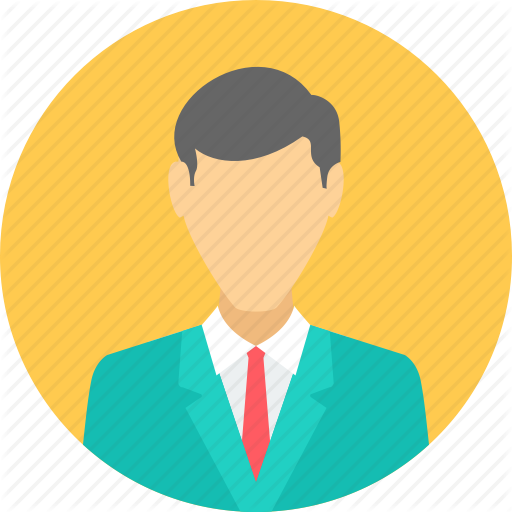 kushal tak
Rating: 5
A really good college with an exellent teaching staff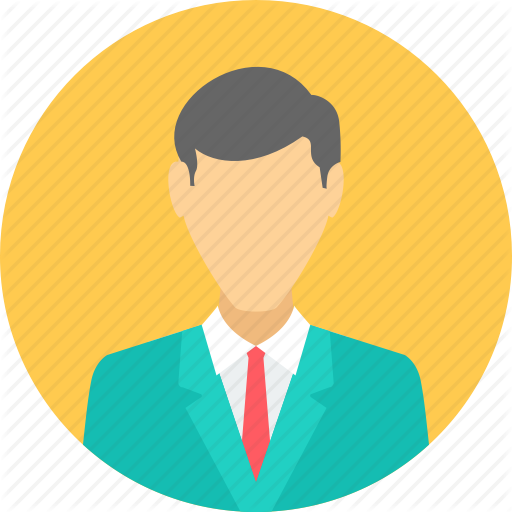 Animesh pillay
Rating: 5
Being in this college gave me best experience of my life.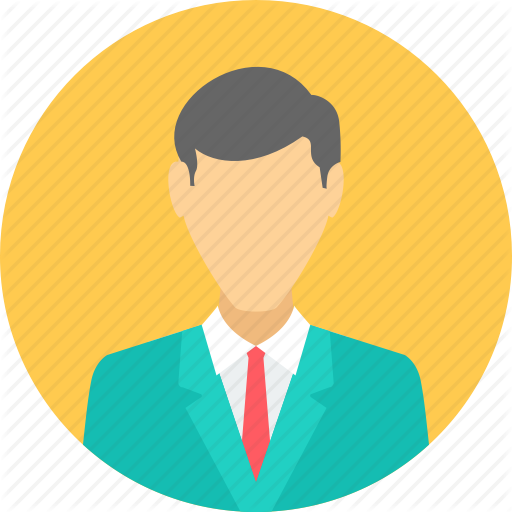 TOUSIF Shaikh
Rating: 5
Awesome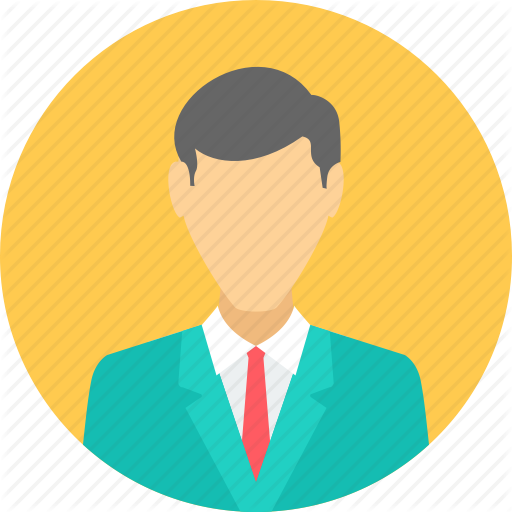 harshad shilimkar
Rating: 5
Beautiful college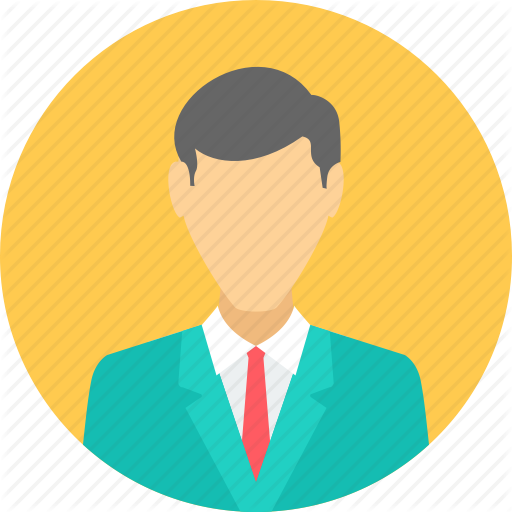 AMANDEEP SINGH
Rating: 5
The college and the faculty staff is fab in the manner of studies and technical education.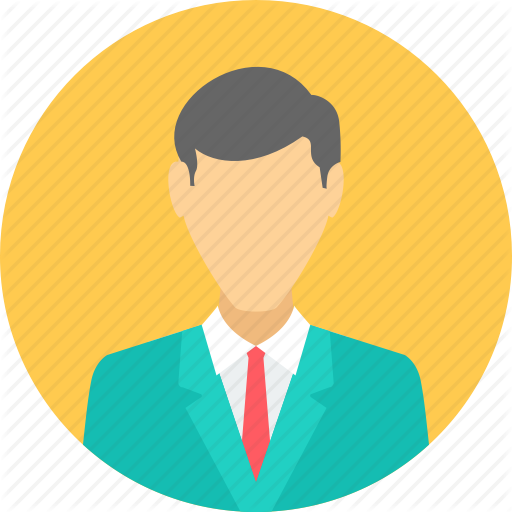 Rahil Zargar
Rating: 5
Future possible university.......... I love it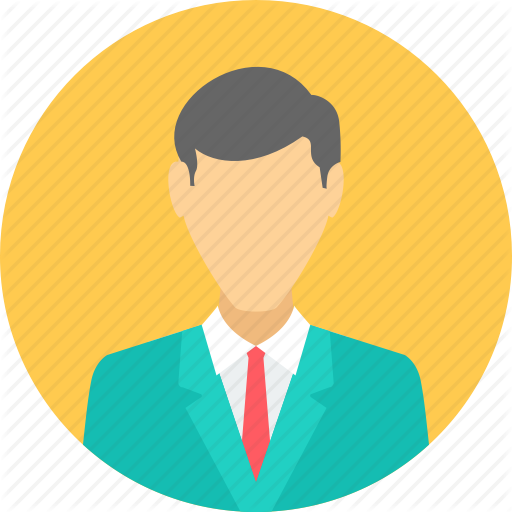 Gaurav Sonawane
Rating: 5
Becouse loveit Hotel management😘😍😘😍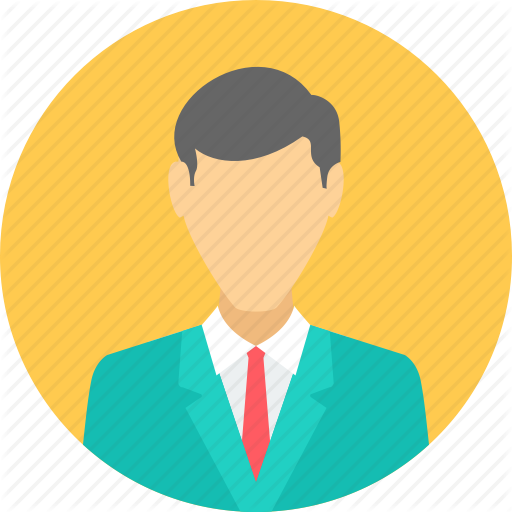 Danish Asif
Rating: 5
Top rate university.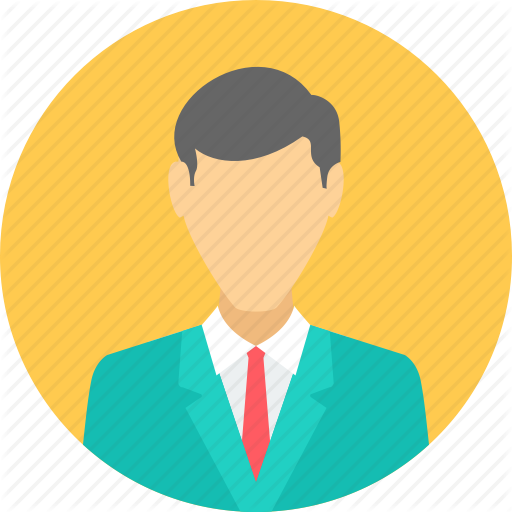 Rugved Khandekar
Rating: 3
Good college, a nice institution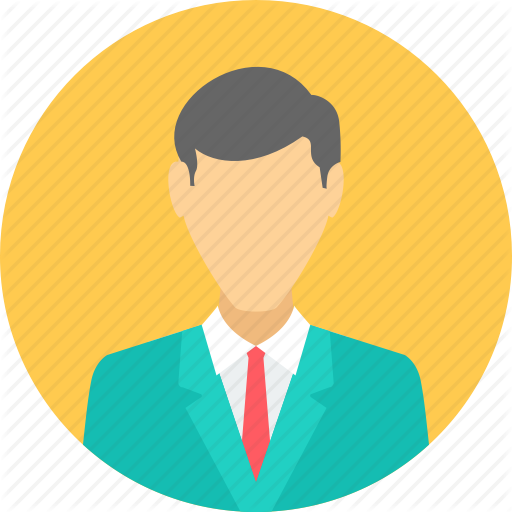 Sunil Vishwakarma
Rating: 5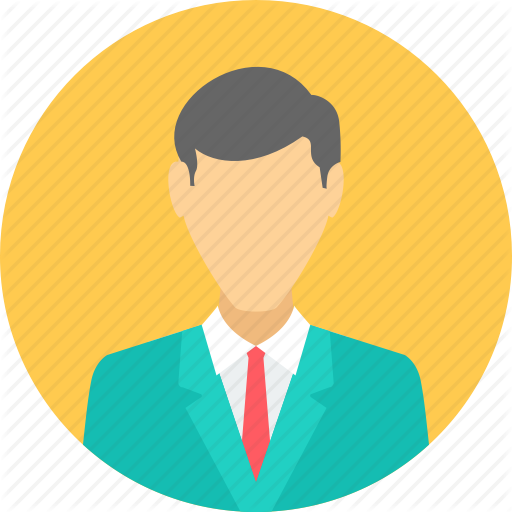 chetan pawar
Rating: 5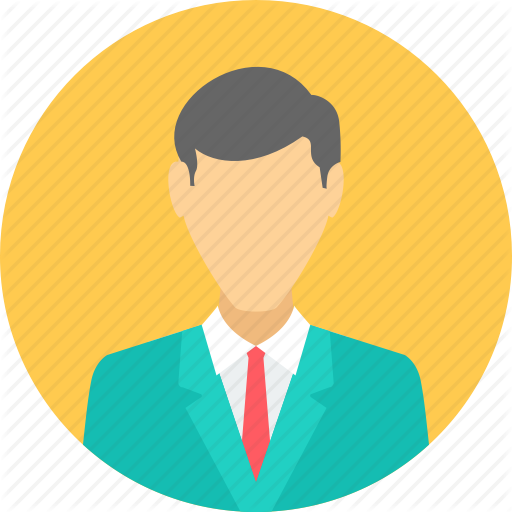 Mayur Chothe
Rating: 5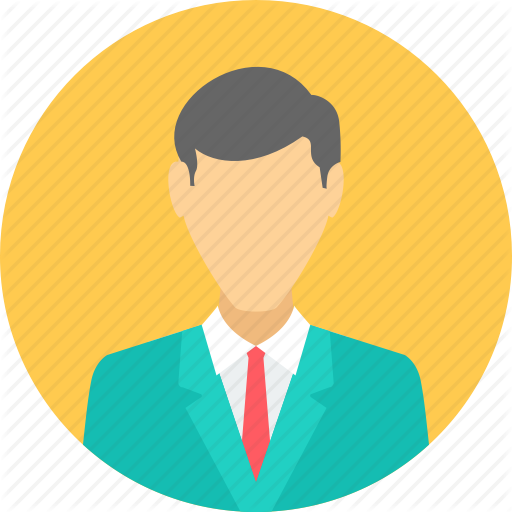 Raj Mane
Rating: 4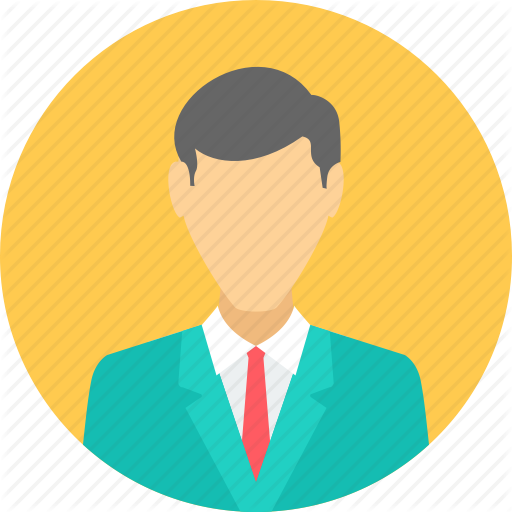 Vinay Mundhe
Rating: 4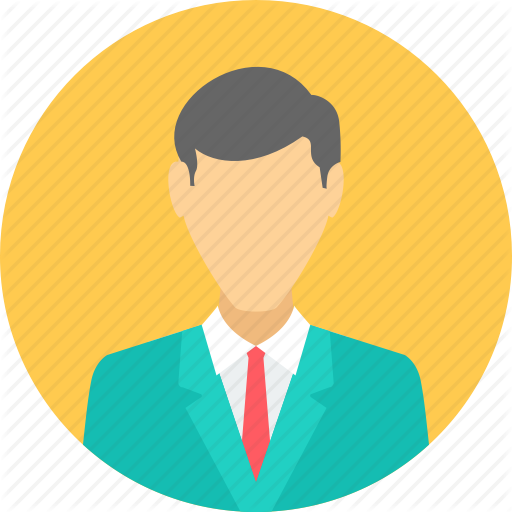 Abhishek Sangale
Rating: 5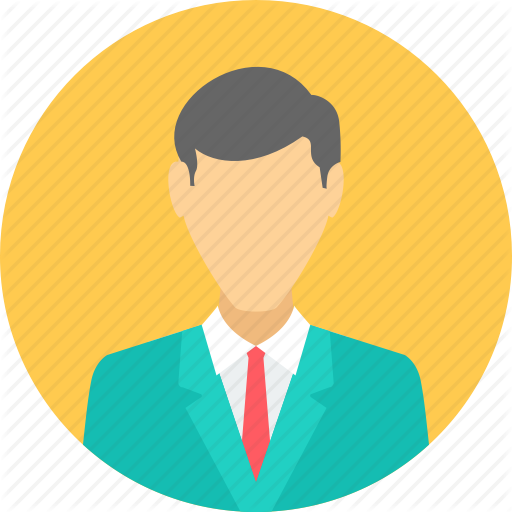 Niket Bhatambre
Rating: 3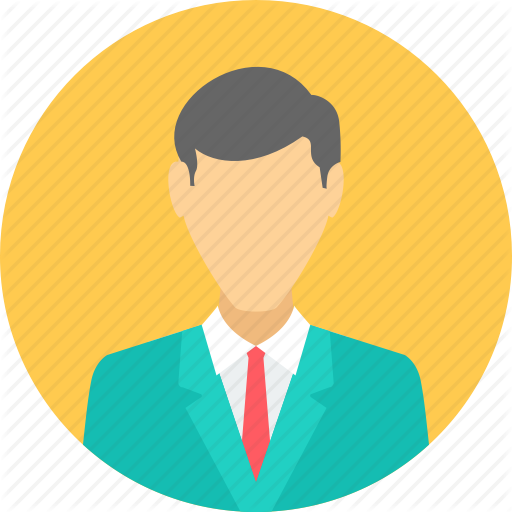 Vikas Bhavar
Rating: 5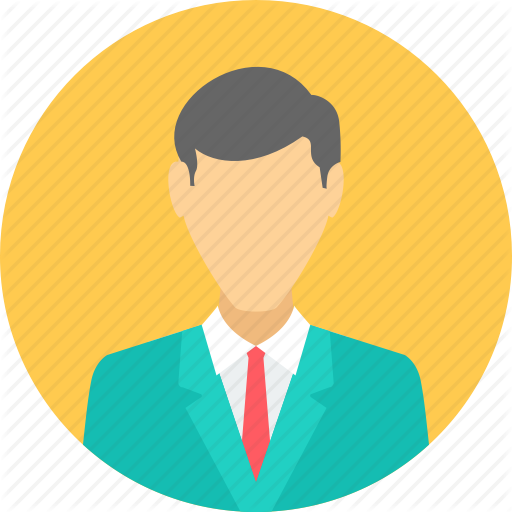 Vitthal Masal
Rating: 5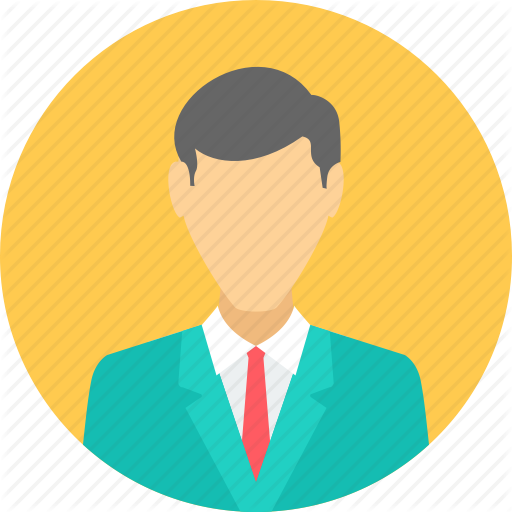 Yash Gaikwad
Rating: 5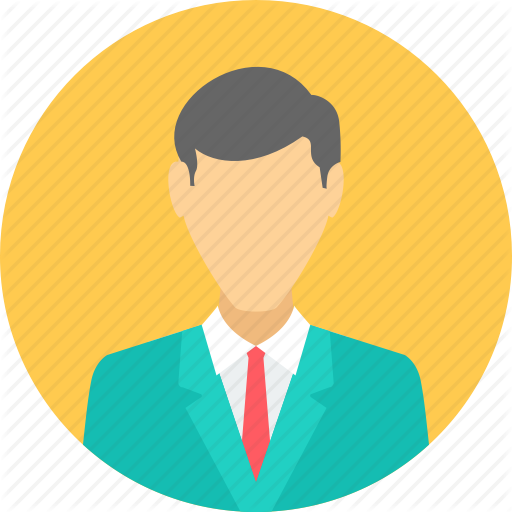 Ivan Pereira
Rating: 5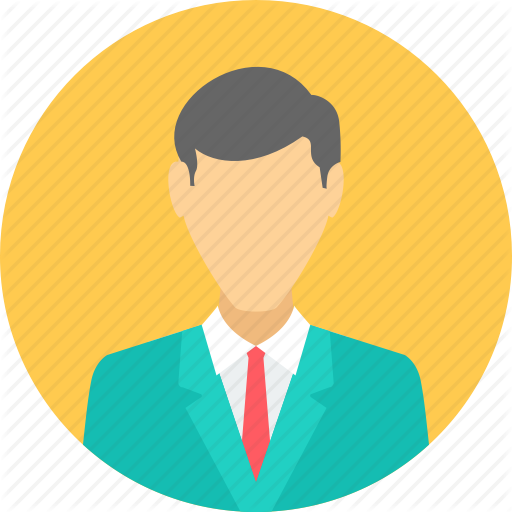 Yash Veer
Rating: 5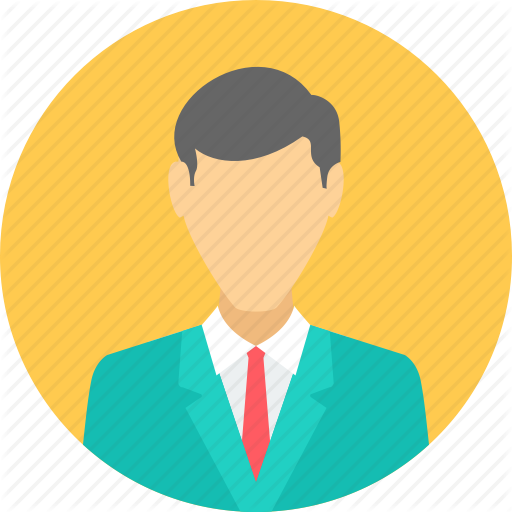 harshal mapari
Rating: 5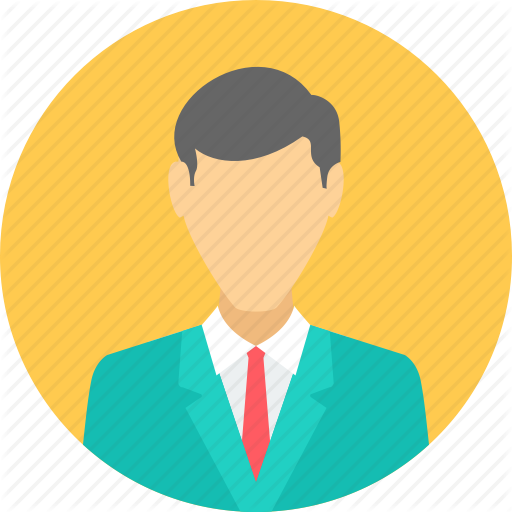 Pranav Paithankar
Rating: 5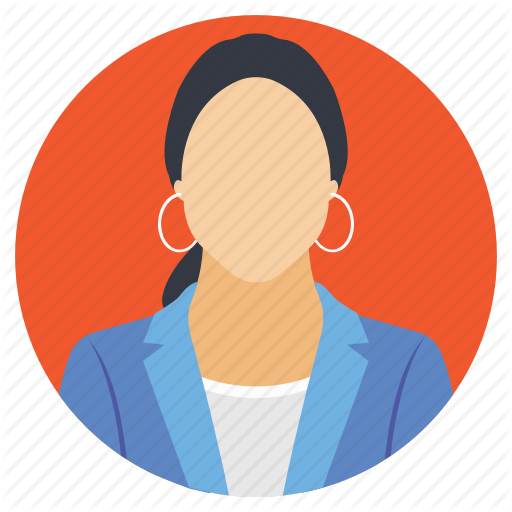 krushnai vidhate
Rating: 5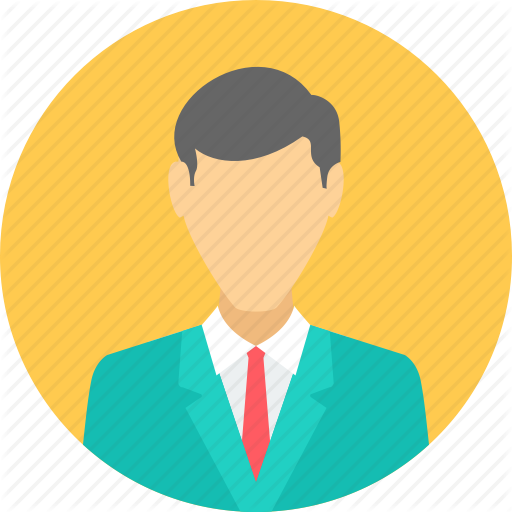 Swapnil Pawar
Rating: 5